GoSpain's Exclusive Free Premium Services
Free one-to-one admission & scholarship guidance by duly certified Spanish Educational Experts

Superior quality professional assistance with LORs, Resume and SOP

University Application Processing

Help with education loan

Complete visa filing and documentation

Accommodation & part-time job search assistance in Spain

Post-study job referrals through a huge alumni network.
Recognitions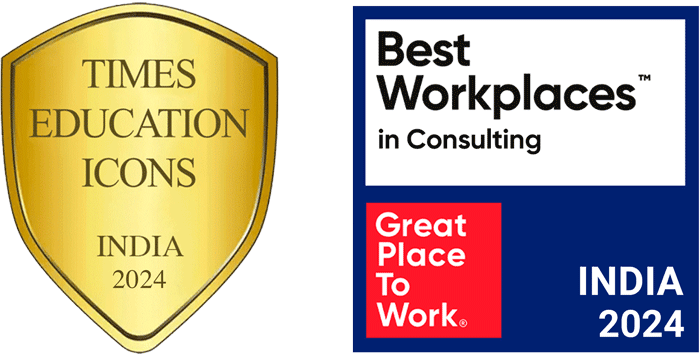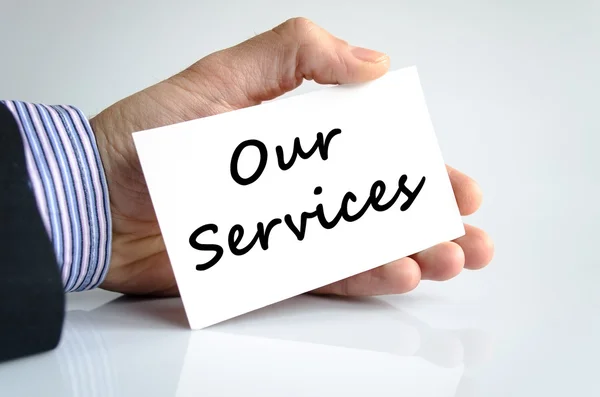 GoSpain is one of the best Spain education consultants serving as the one-stop solution for students seeking higher education in Spain. With a team of competent and knowledgeable study consultants, we can guide students on the right path in choosing programs and universities to study in Spain. Working with the mission to guide students in every possible way, we share detailed information and help them with every step of the study in Spain procedure.
How Can GoSpain Help?
At GoSpain, we help students by advising them on finding the best possible study in Spain solutions. So, if you are looking for the best Spain education consultancy, let GoSpain show you the path!
Services of GoSpain:
Detailed Student Profile Evaluation
Course Selection
Narrowing Down University
Statement of Purpose (SOP) Editing
Letter of Recommendation (LOR) Assistance
Help with Resume
Proper Application Submission
Admission Interview Assistance
Regular Follow-Up with University for Admit Card
Help with Student Loan Arrangement
Applying for Student Visa and Appointment
Help in Preparing for Visa Interview
Arranging Travel and Accommodation
GoSpain's Extensive Footprint in India
Offices across India
250+ Experienced Consultants
Chennai, Coimbatore, Bangalore, Cochin, Hyderabad, Mumbai, Pune and many more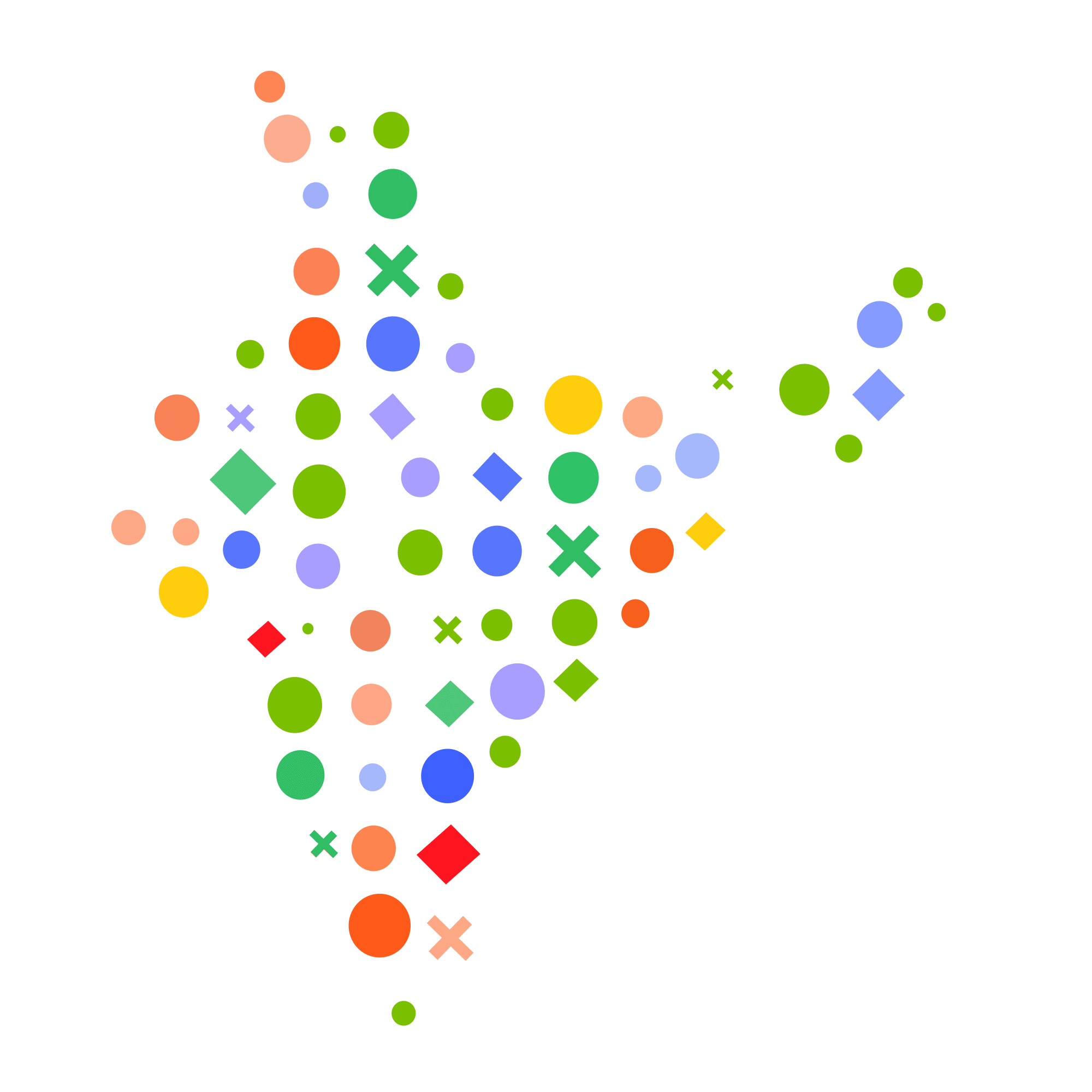 Detailed Student Profile Evaluation
Profile analysis is one of the primary services provided by GoSpain, where our qualified counsellors shall match your academic interest and career aspirations with the best-suited study program and university in Spain. Before recommending a course or university, our skilled and trained study experts toothcomb your ambitions, qualifications, work experience, internship, interests and goals and try to match them with the best possible options. We do not restrict our analysis simply to counselling; choosing a course and university and application filling, we also conduct proper student profile analysis and assessment and then move further to spot which course and university would best fit a student as per their profile. To prepare a well-rounded and detailed profile, we also spot areas that require improvement and then brief students on the available options.
Course Selection
Our certified study consultants are experts at guiding students professionally towards choosing the best study programs that suit their profiles. We help the students by providing authentic information about different courses available at Spanish universities while also making varied options available so they can make the right choice. Serving as one of India's most professional and comprehensive education consultancies, we keep ourselves fully updated about the different types of programs and courses of study available at Spanish universities. This further helps us guide students more effectively, helping them make the right decision on selecting the study course that matches their candidature.
Narrowing Down University
Students across the world aspire to earn a degree from Spain, primarily because of the country's top-quality educational standards and rich cultural exposure. That being said, most students do not have expert advice and the right resources on this matter. Lack of clear planning, unavailability of expert guidance and misleading information lead to sheer frustration and disappointment among the students. But not anymore when GoSpain's subject matter experts are there to help students choose the right university for their study abroad aspirations. We carefully search through preferred universities; collect essential details from the students; process it; create a profile, and then shortlist the right university for their requirements and caliber.
Statement of Purpose (SOP) Editing
GoSpain aims to guide all international students with almost everything ensuring that no element of a student's admission procedure gets neglected or acts as a weak link resulting in a denial of admission. We keep all aspects of your admission and application procedure intact. A Statement of Purpose cast an impeccable impression on the university's admission committee. However, the majority of these personal statements are filled with unnecessary information. Get rid of such worries with our expert study consultants reviewing your personal statement and ensuring they are grammatically correct, personalised and original. We help you draft personal statements that set you apart from the rest.
Letter of Recommendation (LOR) Assistance
For maximum impact, the LOR or Letter of Recommendation from your professional and academic institution must be clear, concise and to the point. At GoSpain, you can expect expert advice and guidance on LOR content from our team of specialists, ensuring you get everything. Your letter of recommendation is distinct, and we maintain this throughout the application procedure to improve its chances of approval. With our help and guidance as an education consultancy for higher studies in Spain, you can go through the entire procedure smoothly.
Help with Resume
Resumes for academic or admission purposes need to be drafted differently than those used for job applications. Very few students aspiring to study in Spain get them right and make it through. Besides guiding you in writing a student resume most exquisitely, we even examine the resume before submission and make the final trims if required. As one of India's best education consultants, we collaborate closely with you to create an impressive and robust resume. We ensure your resume includes all crucial abilities you possess and is built in accordance with the norms of Spanish universities.
Proper Application Submission
To start with the application procedure, we carry out a document checklist and ensure all documents are in place before application submission. We always stay updated about the deadlines for applications at different Spanish universities and guide you so that the duly filled-in applications can be submitted on time. We ensure the application is correctly completed for your chosen program whole, reviewing all information provided along with the documents. We also ensure that your application is up to par and has no chance of being overlooked or disregarded. Considering that the students often find the admission application procedure overwhelming, our study experts do a lot of hand-holding to ensure the students understand the entire procedure.
Admission Interview Assistance
At GoSpain, we offer step-by-step guidance on university credential assessment. Our team of professional study consultants are here to ensure you achieve success in the university admission interview in Spain. With us, you get proper advice on facing the interview, communicating in English, responding to queries and avoiding common mistakes. With us, you can better prepare for admission interviews by getting authentic information about the procedure.
Regular Follow-Up with University for Admit Card
Once the application is submitted along with all other required documents, GoSpain takes up the responsibility of following up with the universities for admit letters. We keep track of the applications and answer all queries raised by the universities on a student's application. During the two days to 6 weeks to receive the admit letter from the universities we applied to, we have to keep a close eye on the application status and make sure it reaches the concerned university department on time. We follow up with the universities regularly and keep students updated with all details from the same.
Help with Student Loan Arrangement
At GoSpain, we believe in offering a one-stop solution to students. Therefore, we also offer education loan assistance so students can easily manage their studying costs and living in Spain. With us, you can forget the terms and conditions attached to applications for student loans and the high-interest charges. Instead, depend on our connections to avail of student loans instantly without going through any kind of hassle. Our qualified study experts will analyse your profile; offer financial guidance; help you choose the right bank; arrange all documents, and finally approve your student loan.
Applying for Student Visa and Appointment
At GoSpain, you can also avail top quality Spain student visa services and simplify your student visa procedure. The visa experts at GoSpain specialise in student visa requirements and processes to obtain a visa in Spain. They will help you at every step, from completing the visa application to collecting and submitting all necessary documents to the Spanish embassy or consulate. We clearly understand that every student's situations are different, and that's the reason we provide personalised support throughout the student visa application procedure through to the appointment. We will update you throughout the procedure, working carefully to secure your visa approval promptly.
Help in Preparing for Visa Interview
The wait time for visa interviews can vary based on different factors. Regardless of the time you are given, you must prepare well for the interview. At GoSpain, we guide you on how to handle the interview and answer possible questions put up by the interviewer. We ensure you possess the documents required during the visa interview while also helping you be prepared for the interview emotionally. You must present your case in a composed and confident manner, and there's GoSpain to help you with this.
Arranging Travel and Accommodation
We also help students choose travel and accommodation facilities based on what suits them best. With us, you can expect several accommodation options, like private accommodations, student accommodations and homestays. We promise to support you through the different stages of admission in Spain till you ultimately get settled in the country. We are fully aware of the mixed thoughts and worries an international student faces, especially if it is their first time. Therefore, we guide them through it all, helping them with flight bookings and accommodations with our varied connections.

To conclude, studying in Spain is a rewarding and exciting experience that offers several scopes for academic and personal growth. However, obtaining a degree in Spain requires dedication, commitment and hard work besides the free premium services of GoSpain. By availing of our free premium services and by taking advantage of our guidance and support on higher studies in Spain, you can ensure a fulfilling and successful study experience.
FAQ:
---
Why do I need your free premium services to study in Spain?

As one of the best education consultants in India, we can help you choose the right course at the right university with right directions for your academic progressions. Our one-stop premium services can save your time and money.
---
How can I apply for admission at a Spanish university with the help of GoSpain?

Book a free consultation with us and our study experts can brief you about everything they will help you with. We will go through your profile and choose the most suitable study course and university for you while helping you throughout the admission application procedure.
---
What services does GoSpain offer to students?

Our free premium services for students interested in studying in Spain include detailed profiling; help with program and university selection, application form filling and submission, resume writing, SOP and LOR editing, help with student loan and visa and travel and accommodation arrangement.
---
How will I know which course and university in Spain are right for me?

Reach us at GoSpain and tell us your preferences. Once you do this, our expert study consultants will help you choose the right study program at the right Spanish university which will be in the best interest of your academics.
---
Can you help me with an LOR?

Yes, we can help you with LOR editing so you end up with Letter of Recommendation that makes you the most eligible candidate for admission into a Spanish university.
---