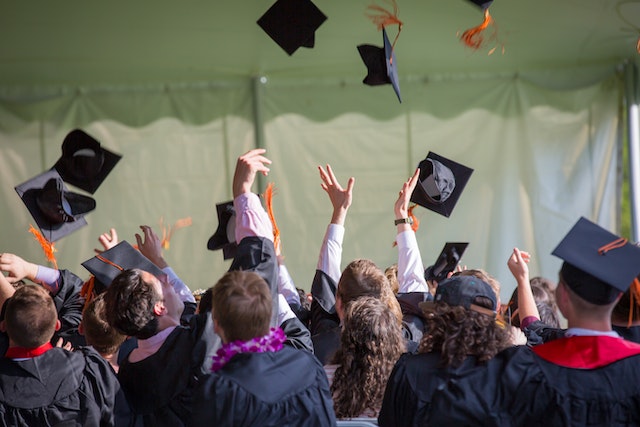 Am I Eligible for Scholarship in Spain?
The primary eligibility for scholarships in Spain is your annual family earning must be within the required threshold. Another major requirement to apply for scholarships in Spain, specifically the government-sponsored scholarships, is you must have graduated high school with at least 5 GPA for financial assistance and 8 GPA for academic excellence assistance. Other eligibility requirements for Spanish scholarships include the following:
Identity proof for international students
Good academic performance
You must not have a 2ᵉ scholarship
Relevant work experience
Proper linguistic knowledge
You can apply for government scholarships in Spain through the electronic office of the Ministry of Education and Vocational Training. Important documents needed during the application procedure include:
High school certificates for bachelor's programs and bachelor certificates for masters programs.
Two copies of the filled-in scholarship application with all required details, one in English and the other in Spanish.
Medical Clearance Certificate in English by your home country's Ministry of Health.
CV for masters applicants
Copy of passport certified by your home country's Ministry of Interior.
Four personal photographs.
Criminal Clearance Certificate in English by the home country's Ministry of Interior.
For more details about the eligibility to apply for Spanish scholarships, book a consultation with the study consultants at GoSpain.
Types of Scholarships in Spain
Spain brims with diverse culture and some of the top higher study institutes. There are different types of scholarships in Spain for Indian students, such as:
Spanish Government Scholarships
Spanish Universities Scholarships
Scholarships from Private Organisations in Spain
The Spanish Government offers several scholarship programs through its Ministry of Education, both to national and international students throughout the year. Such scholarships help students at undergraduate, master, and doctoral levels, especially in the fields of Architecture, Design, Advanced Technologies, Economics, Engineering, and Management. Many Spanish universities also offer scholarships to students looking to study in Spain. These financial aids cover accommodation, living expenses, and, most importantly, tuition fees, and to apply for these scholarships, you must first apply to the university and get an acceptance letter. Note that the scholarships from Spain's private and public universities may vary from one academic session to the other.

Some of the most significant scholarships available from the Government of Spain include:
GoSpain's Extensive Footprint in India
Offices across India
250+ Experienced Consultants
Chennai, Coimbatore, Bangalore, Cochin, Hyderabad, Mumbai, Pune and many more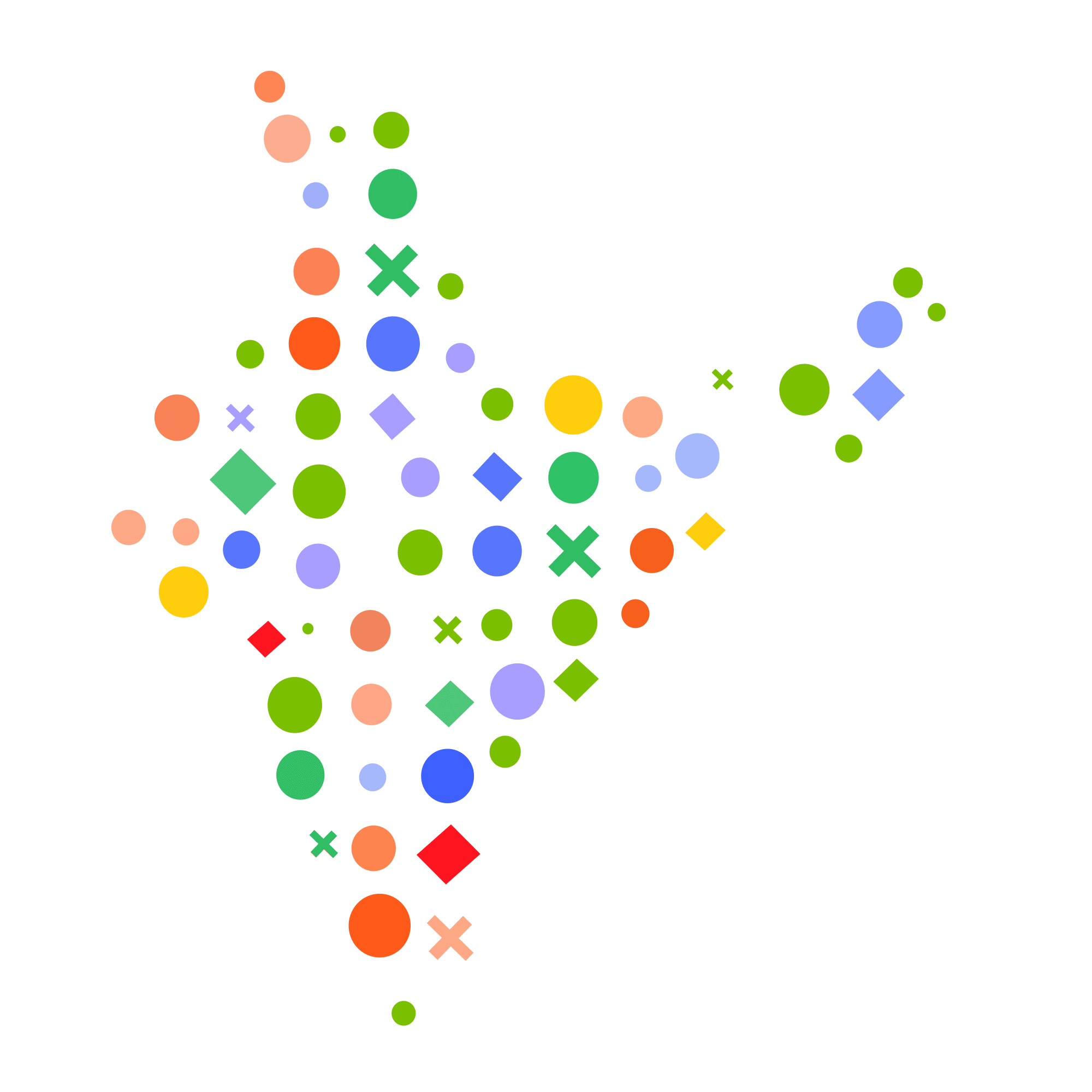 Spanish Studies Abroad Merit-Based Scholarship

It is one of the perfect scholarships for students with a strong inclination to learn the Spanish language and gives strong preference to students demonstrating dedication to their Spanish studies, both in and outside the classroom environment. Candidates can apply for it before being accepted into an SSA program but only accepted students will receive the scholarship. It is also important for candidates to score a cumulative GPA of at least 3.5 or more to be eligible for this scholarship. To prove their scholarship eligibility, candidates must also write one essay 400 to 500 words in English. The application deadline for the scholarship is between April and October, based on the term of a candidate's study program in Spain. The grant amount of this scholarship is €500 to €1, 500 to eligible students.
Marie Curie Individual Fellowships – Global Fellowships

It offers a mobility allowance of €600 per month along with a living allowance of €500 per month and a research project fund included, based on your application. Offered by MSCA or Marie Skłodowska -Curie Actions- the research group created by the European Union, this scholarship is available for students in PhD programs. To qualify for this financial aid, you must present your academic records displaying your master's degree, CV, two recommendation letters and a cover letter. Application forms and templates for the same are available on the MSCA site, and since there's huge competition for this program, ensure submitting your application before the deadline.
The UPF Community Study Scholarship

Offering partial or full tuition fee payment along with related expenses, the UPF Community Study Scholarship helps students in financial distress. Awarded only once per student and in special cases, even for the second year, this scholarship makes education in Spain affordable for students from different countries and backgrounds.
The study experts a GoSpain can help you learn more about the different types of scholarships in Spain. Call us now!
Scholarship for Masters in Spain
Spain is a wonderful destination for those willing to study abroad, especially in cities like Valencia, Madrid and Barcelona. You can easily find a scholarship for a master's in Spain, funded by the Spanish government, the universities or private organisations. It is important to know how to apply for scholarships in Spain for Masters as there are varied conditions for scholarships in Spain for masters. For further help, you can connect with the study experts at GoSpain.

Scholarships for masters in Spain are open to meritorious students and those with poor financial standing. You can choose a Spanish scholarship for master's and apply to completely or partially cover your tuition fee. Check the subjects and specialisations covered by your master's in Spain scholarships and apply accordingly.
Scholarship for MBA in Spain
You can avail of a scholarship for MBA in Spain from different universities and business schools. These scholarships generally come with stipulations, like studying a certain MBA specialisation or holding a specific nationality. Nevertheless, they may not always be full scholarships; therefore, it is important to check all the details carefully. You can check the government scholarships for MBA and those available from third-party organisations if you fail to get an MBA scholarship from your business school or university. While there are several conditions for scholarships in Spain for MBA, you must have good academic scores in your undergraduate program to secure most scholarships. Besides this, know how to apply for scholarships in Spain for MBA, specifically the documents you must submit, like your passport copy and score certificates.
Scholarship for Bachelors in Spain
A scholarship for bachelors in Spain can be one of the best sources of financial aid if you cannot afford the tuition fee and other related costs of studying bachelors in Spain. The conditions for scholarships in Spain for bachelors may vary as per the organization or the university granting them. So, check the respective portals to clearly understand the same. You can also learn much about how to apply for scholarship in Spain for Bachelors through these portals. Most scholarships in this category are available for meritorious students or those with poor financial status who cannot manage the expenses of studying and living in Spain. While academic excellence is the most important criterion to apply for bachelor's scholarships in Spain, other factors like your chosen university and specialization may also impact your application for a scholarship in Spain.
Scholarship for Indian Students to Study in Spain
Scholarships to study in Spain for Indian students can offer substantial financial aid. The Spanish government, along with several private foundations and universities, offers scholarships to Indian students who are extraordinarily talented and meritorious but cannot afford admission to Spanish universities due to their financial standing or other issues. Below, you will find the different scholarships available for Indian students in Spain for admission into varied study programs.
Erasmus Mundus Scholarship for International Students

It comes from the European Union and is offered to students specifically chosen for the Erasmus Mundus Joint Programmes. These students can come from both EU and Non-EU nations, with the program offering them full-time financial aid and fellowship to cover their participation cost, monthly allowance, insurance costs, and cost of traveling. There are two types of scholarships in this category based on the country of origin: one for partner country students and the other one for the program country. Students from across the world, including India, can apply for this full-degree scholarship program. The program country scholarship holder gets €4, 500 per year, while the partner country scholarship holder is eligible for funds up to €9, 000. The application deadline for the scholarship is between January and February.
The Fulbright Program

The Fulbright Student Program provides scholarships to professionals and international students in Spain willing to take up independent research. Operational areas of this program extend to 160+ nations worldwide, and more than 4000 students reap the benefits of this scholarship every year. The main eligibility criteria for this scholarship program is a bachelor's degree or equivalent before the start of the grant. The candidate should also have a minimum of three years of full-time and paid professional work experience completely relevant to the proposed study area by the application deadline which is between July and October based on the candidate's country of origin. The grant amount for the scholarship is €4, 000 as social insurance and financial aid.
Santander Scholarship for International Students

The Santander Bank provides these scholarships to international students willing to study in Spain. These scholarships cover accommodation, monthly allowance for living expenses and tuition fees.
La Caixa Foundation Scholarships for Masters Studies in Spain

The La Caixa Foundation provides scholarships to international students looking to pursue their masters in Spain.
Many other scholarships are available for Indian students in Spain, especially in energy, oncology, and business. Exemplary scholarships are also available for Indian students taking up scientific research in Spain, like Fundación Ramón Areces Scholarships. Know more about such scholarships in Spain only from the study consultants at GoSpain.
FAQ:
---
Is it difficult to get scholarships in Spain?

No, obtaining a scholarship in Spain is not too demanding or difficult. But make sure you start early and get all your documents ready while ensuring you meet all eligibility requirements for Spanish scholarships. For more details about eligibility requirements and different scholarships in Spain, request a callback from the study consultants at GoSpain.
---
Can I get a fully-funded scholarship to study in Spain?

Yes, several universities in Spain offer fully-funded scholarships for higher studies. You can avail of these scholarships if you meet their specific eligibility criteria. Such scholarships cover tuition fees, airfare funding, living costs, transportation costs, and all related costs of living and studying in Spain. For more details, book a consultation with the experts at GoSpain.
---
How to get a scholarship in Spain?

You can apply for the need-based or merit-based scholarships in Spain at the respective portals of the organizations or the universities offering them. To know more about applying for scholarships in Spain, consult the study experts at GoSpain.
---
How many scholarships can I apply for when studying in Spain?

There is no limit on the number of scholarships you can apply for when studying in Spain. Nevertheless, most Spanish scholarships cannot be clubbed once granted. For more details about availing scholarships in Spain, connect with the study experts at GoSpain.
---