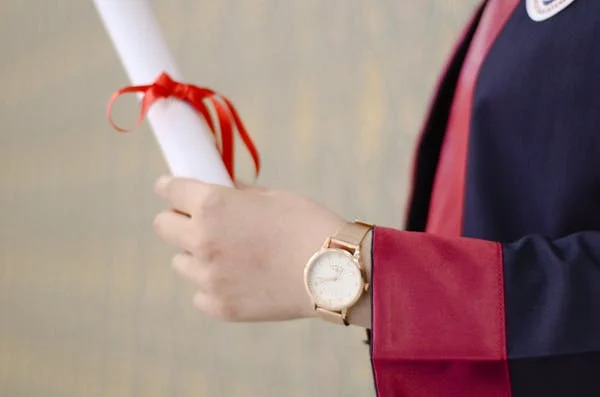 MBA in Spain
Madrid and Barcelona feature some of the best business schools making Spain the perfect destination for students seeking an MBA. Spain is popular worldwide for its vibrant culture, pleasant weather and different activities that can fill a student's time while studying there. You can easily study MBA in Spain but keep one thing in mind the business schools here will request professional recommendations; your resume and GMAT score along with your admission application. And once you are accepted at a Spanish university, you can apply for a student visa and stay in the country for more than six months.
MBA in Spain for Indian students offers several scopes to serve at high-paying positions once they complete their studies. It is a professional course with 12 months or 18 months duration with specialisations like MBA Marketing, MBA Executive, MBA Finance and MBA International Business. These degrees are apt for individuals who have recently graduated with business training or those who have been working for businesses for some time and are looking to advance their careers. The academic year is divided into two semesters, the first from October through February and the second from February through June. The study schedules may vary as per university, but most Spanish universities stick to the basic two-semester schedule.
MBA in Spain for international students is available through the public university system, which makes it highly affordable. International students doing masters at public universities in Spain receive low tuition rates. The cost is between €960 and €1800 based on the number of credits of the MBA program, as set by the Spanish government. Moreover, MBA students in Spain have access to free-of-cost healthcare, an added benefit.
GoSpain's Extensive Footprint in India
Offices across India
250+ Experienced Consultants
Chennai, Coimbatore, Bangalore, Cochin, Hyderabad, Mumbai, Pune and many more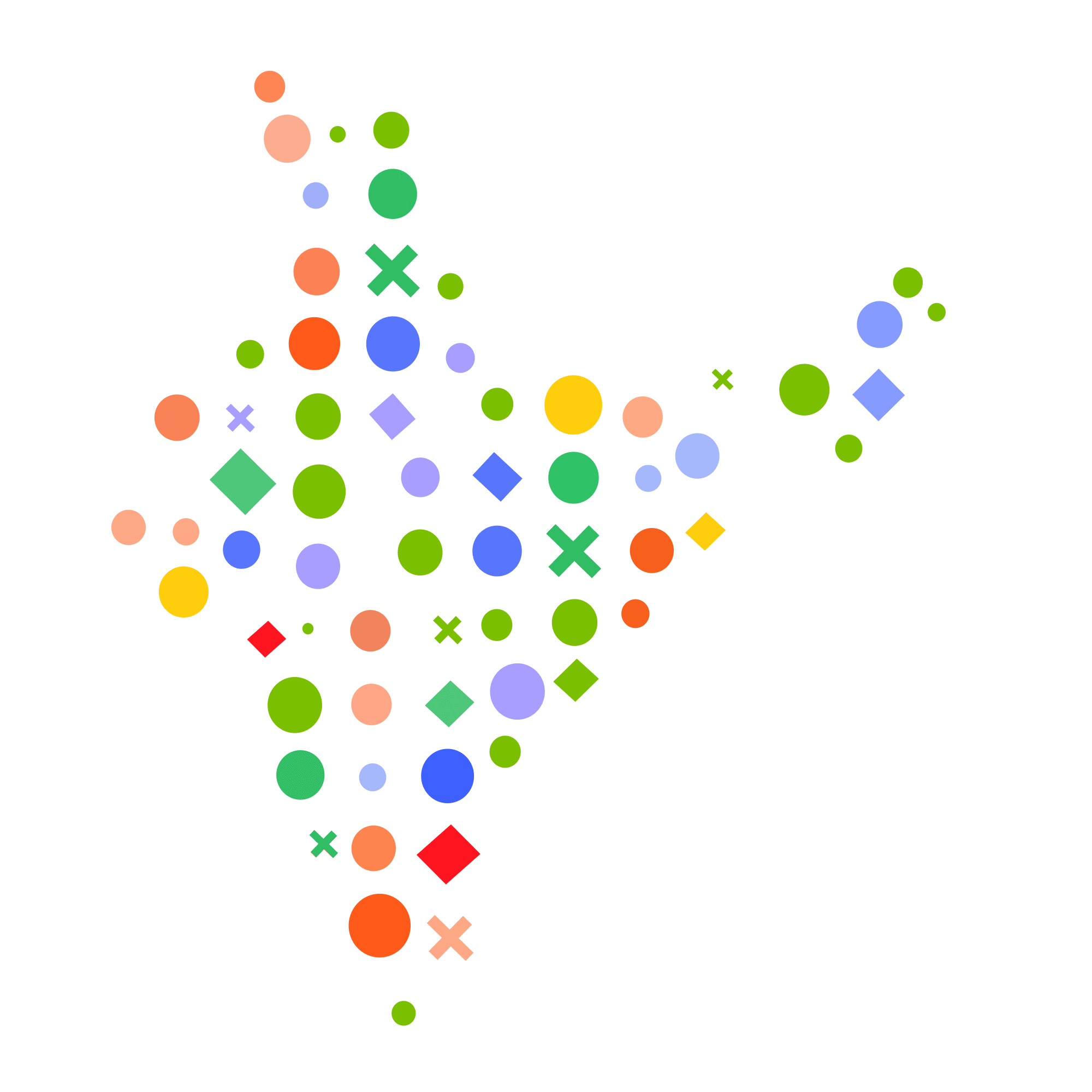 The duration of the MBA program in Spain may vary based on a student's schedule. Those studying full-time can easily complete the program in just one year. However, others who space out their studies due to work commitments or to enjoy the country's culture may take two or more years to complete their course. But once the study program is complete, a Spanish MBA certificate can be one of the most excellent assets for students willing to work for businesses in Spain or other countries. The valuable degree opens the doors to high-level leadership and management positions and is also beneficial for entrepreneurs looking for an edge while developing their businesses in Spain. MBA graduates are often considered for salary hikes and promotions, and those that do not work can easily find some of the best jobs due to additional training.

Spain's diverse industrial structure may also be beneficial for students who take up MBA here. There are several multinational companies in Spain, alongside renewable energy units; gas and oil companies and financial firms that generally hire MBAs every year. So, come to GoSpain if you are willing to do an MBA in Spain and let our expert consultants help you with the admission and other requirements.
To know about the Requirements
The eligibility requirements for admission to MBA at Spanish universities are not difficult to meet. Students need to understand it and work accordingly to maximize their chances of approval. Expert consultants at GoSpain can help you with its detailed knowledge of MBA admission requirements in Spanish universities.
To know about the costing
Tuition fees for MBA in Spain may vary from one university to another based on the specialisation you have chosen. For a clear idea of tuition fees and other related costs you may have to incur, contact GoSpain, the leading education consultancy in India.
Salary after MBA in Spain
Spain boasts of a diverse economy with some of the most thriving sectors, like finance, technology, renewable energy and tourism. MBA graduates in Spain can explore a plethora of job opportunities in these industries while serving in roles as Financial Analysts, Business Development Managers, Operations Managers, Project Managers, Business Consultants, Product Manager, Financial Managers, Health Services Managers and Marketing Managers. The average salary after MBA in Spain is approximately €50,000 per annum, with the salary range for MBA in Spain typically falling between €32,000 and €88,000 per year.

MBA in Spain is the most employable degree in Spain, with the job market for graduates being highly competitive. In such a scenario, good Spanish fluency can be an added advantage for graduates wanting varied roles. Working in Spain after MBA may get easier for graduates who network, leverage alumni networks to improve their job opportunities, and gain proper experience through part-time jobs and internships. For more details, talk to the GoSpain study experts.

Earning an MBA in Spain can easily get you into several fields of business, like marketing, accounting, finance, human resources, management information systems and sales. Because of the academic excellence of the Spanish universities, the range for starting salary for MBA in Spain keeps on increasing for the candidates. Once you get your MBA degree, you can apply for a post-study work visa to extend your stay in the country and find some of the best job opportunities.

Note that Spanish is the 2nd most spoken language in the world, and living in a nation where it is the official language will naturally encourage you to have a grasp on the language. Also, considering the diverse nature of an MBA program, you will remain in regular contact with different types of people, including the locals that speak Spanish. So, it will get easier for you to learn Spanish, which will be an asset added to your C.V. When you know Spanish as a foreign language and English, you can always expect a hike in your expected salary after studying MBA in Spain. MBA degree is one of the best paying study programs in Spain, with freshers' salaries after an MBA in Spain standing between €2,500 and €6000 per month. Your salary after MBA in Spain will largely depend on the specialisation you choose to pursue, your work experience, and, in rare cases, the university or business school where you earned the degree. Besides these, location also plays an important role in determining MBA salary in Spain. To know more about this, reach the GoSpain counsellors at the earliest.

While salaries for MBA graduates may largely differ based on experience level and industry, they tend to be higher in industries like consulting or finance, where there is a huge demand for exclusive talent. Besides base salaries, most of the companies in Spain also offer bonuses and incentives to retain existing employees and attract new ones. These include performance-based bonuses, paid time off for continuing education, and stock options. So, to know more about salaries and different companies to join after MBA, reach GoSpain experts now!
FAQ:
---
What is the cost of a student visa for Spain?

A student visa for Spain costs EUR 65, and GoSpain can help you with student visa applications and approval.
---
What is the cost of living in Spain for international students?

The cost of living in Spain for international students is between €750 and €1600 per month. Manage it by availing an education loan with the help of GoSpain.
---
What is the tuition fee for MBA in Spain?

MBA in Spain may cost between €9,000 and 20,000. For students with limited finances, GoSpain can assist in availing education loans.
---
What is the minimum TOEFL or IELTS score for MBA in Spain?

The minimum TOEFL or IELTS score requirement for MBA in Spain may differ by university. For clear information, visit GoSpain.
---
Is GMAT needed for MBA in Spain?

No GMAT is not a mandatory requirement for MBA in Spain.
---
How long can international students work post their MBA in Spain?

International students can stay for a year in Spain after their studies to find the best job opportunities.
---
Is Spain a good destination for Indian students looking to pursue MBA?

Yes, every year, around 4000 Indian students visit Spain to pursue their higher studies as huge opportunities are there.
---
Are scholarships available for MBA in Spain?

Yes, both private and public scholarships are available for MBA in Spain. GoSpain can help you know more.
---
What about travelling to Spain for MBA? Is it affordable?

Yes, it is, but you can make the process hassle-free by considering GoSpain for your ticketing.
---
What kind of accommodation is best when doing MBA in Spain?

On-campus accommodations are the best because of affordability. You can choose GoSpain to arrange the best accommodations in Spain.
---